Smartek provides IT solutions for your business. Experienced in many industries including but not limited to: Aerospace, Construction, Financial, Law, Manufacturing, Real Estate. We can fill your IT needs and provide business consulting for technology critical issues and security, leaving you to concentrate on your business.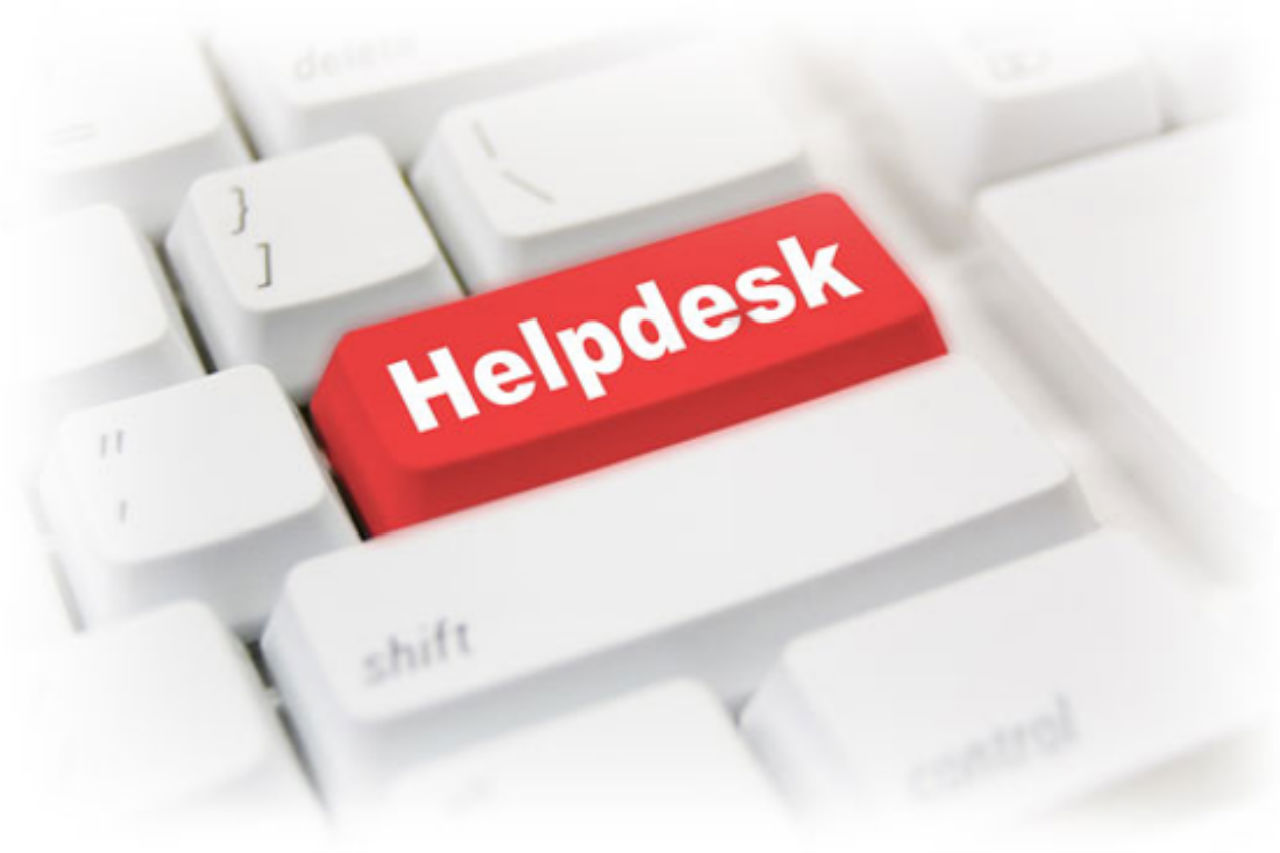 Smartek IT Insourcing services are an increasing form of selective IT support which enables organizations like yours to source the burden of managing and securing your IT applications and infrastructure. You can focus on your business and place the responsibility for managing and securing your IT functions to Smartek while allowing you to maintain ownership of your assets. Our services deliver on the promise of IT outsourcing.
Smartek can help with database tuning and troubleshooting to quickly overcome your application performance issues. We can normally give you recommendations for performance improvements within the first 48 hours of our analysis. We provide detailed analysis and reporting so you can easily understand your performance issues.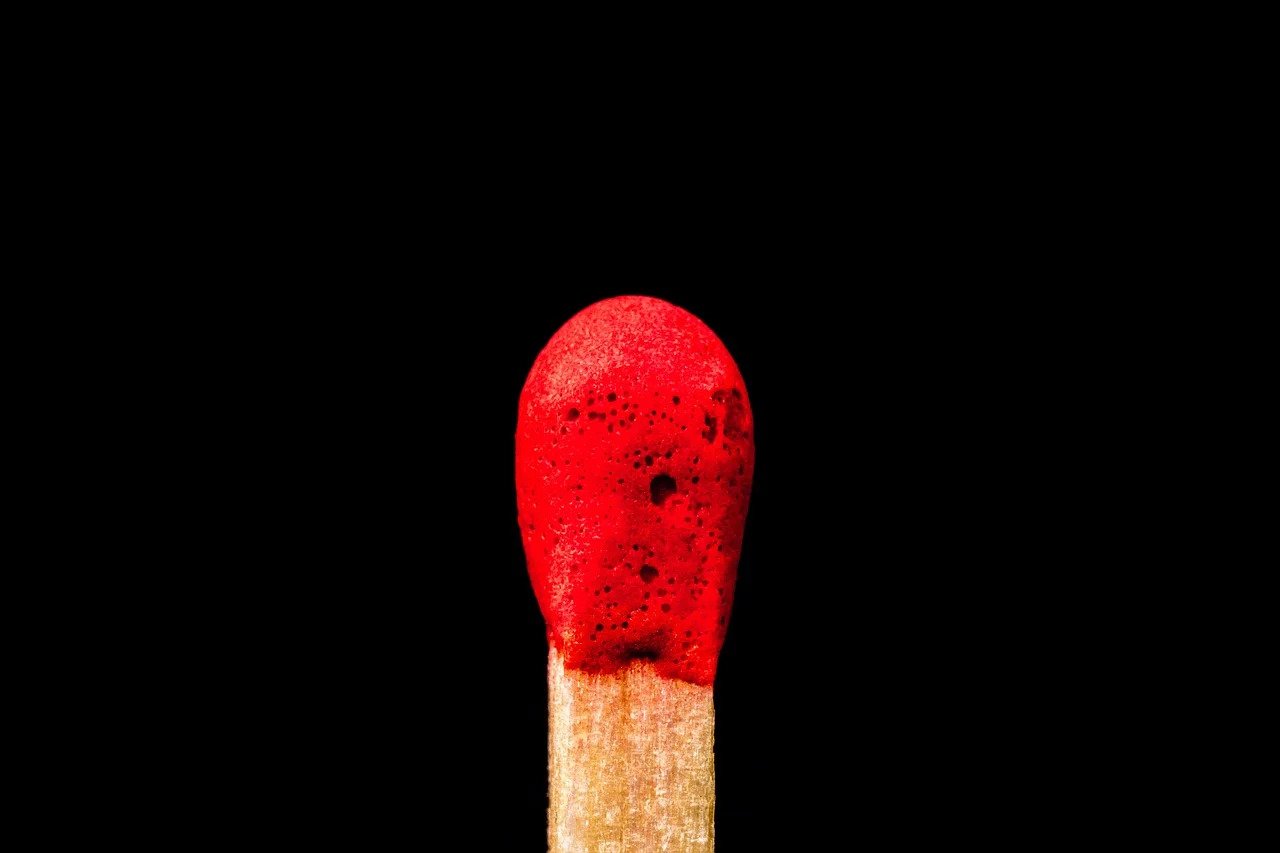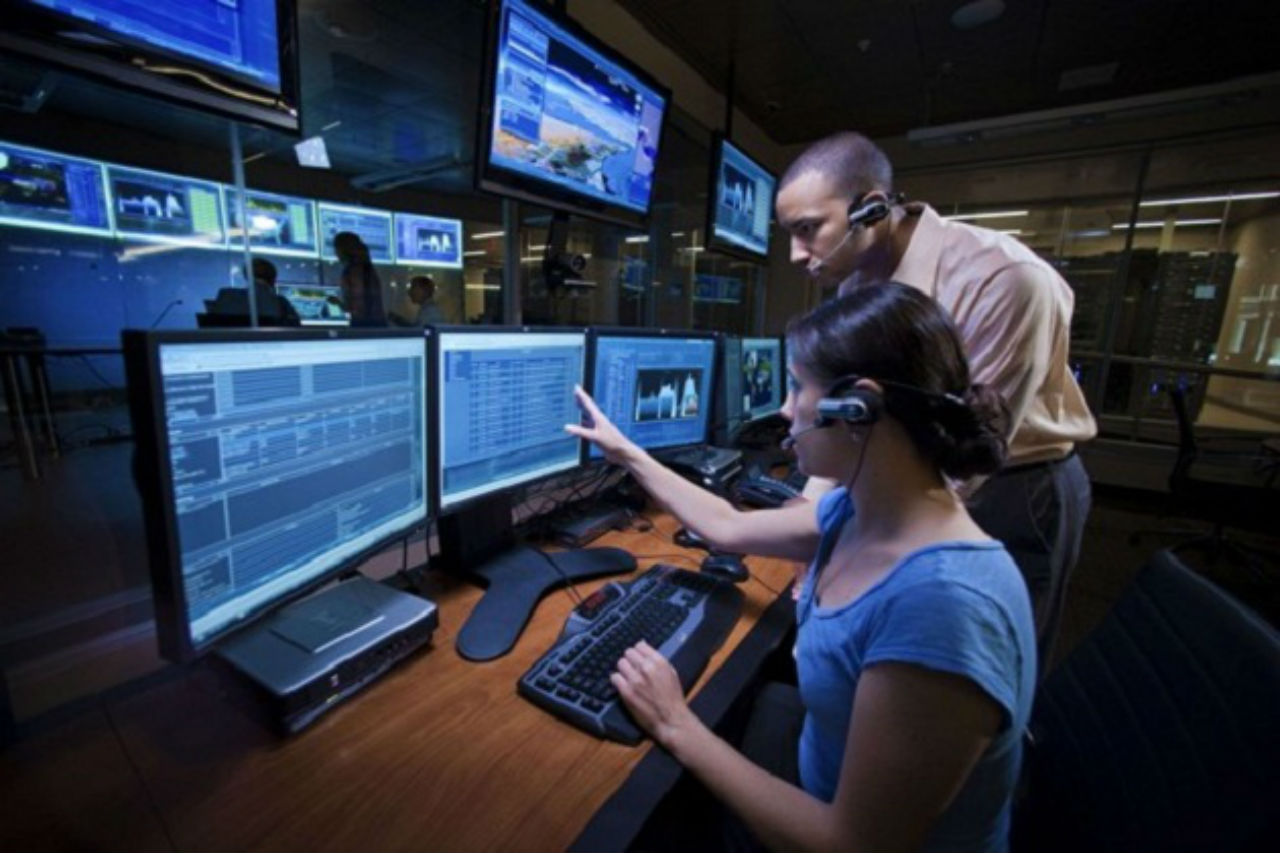 Smartek IT Security services can help you develop a cyber-security strategy that fits your business precisely through insights into the current state of information security policies, processes, and practices. Smartek works with you to translate security strategy to help ensure more secure and reliable business operations.
Smartek IT Support services are an extension of our Managed Services. We provide an integrated set of self-enablement and assisted support designed to provide one-on-one assistance to your End Users. Leveraging our user Support Services you can reduce the number of help desk support requests and shorten the duration of help desk calls to lower costs and improve the overall productivity and satisfaction of end-users.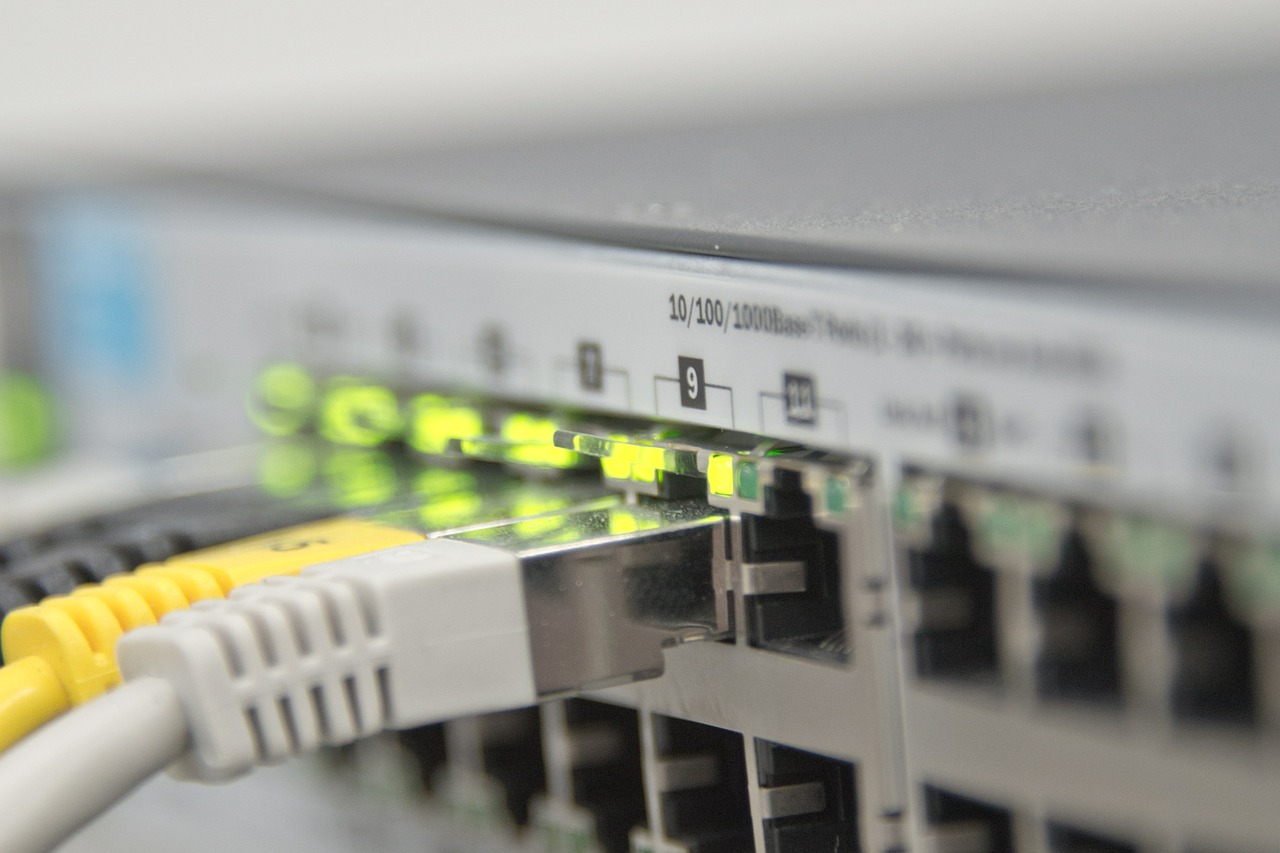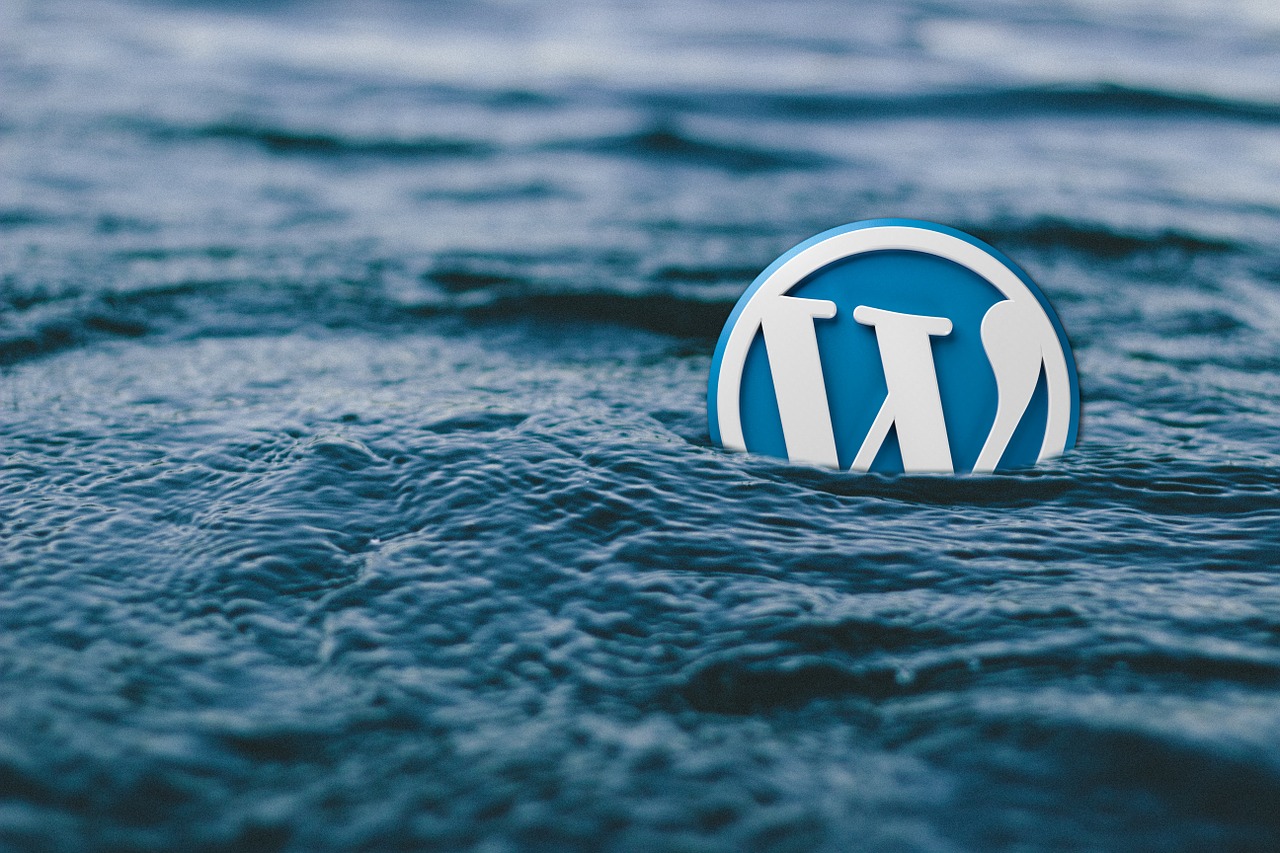 Smartek is a full-service Internet marketing and search engine optimization (SEO) services company offering services and exceptional customer support. Our web marketing services include social media, local search, Pay-Per-Click, content creation, and Web design.