Smartek IT Security services can help you develop a cyber-security strategy that fits your business precisely through insights into the current state of information security policies, processes, and practices.
Smartek works with you to translate security strategy to help ensure more secure and reliable business operations.
An effective enterprise security strategy:
Shields against ever-changing cybersecurity and physical threats.

Is alert to enterprise security vulnerabilities and risks.

Employs a portfolio of effective controls and monitoring tools.

Works within cost constraints and risk tolerance.

Is regularly reviewed and updated.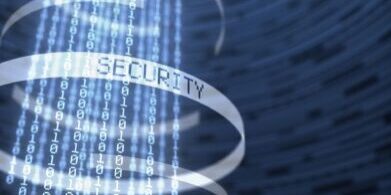 Smartek helps you do all these things by prioritizing and creating a strategy that meets business objectives within an enterprise security, compliance, and governance framework.
Capabilities:
Impact analysis of cyberattacks.

Network security configuration, audits, and change validation.

Risk mitigation, monitoring, and management planning.

Security rule development for network configuration audits.

Security awareness training.

Server, firewall, and application hardening.

and much much more.