Full Service Computer Solution Company!
Our customers are turning to Smartek for their IT needs. They are using us for things such as cloud deployments, database tuning, hardware upgrades, outsourcing, security readiness and analysis.
Let us help you follow what's trending in the lessons we have learned from our other customers.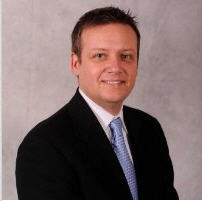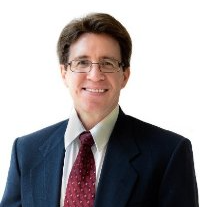 Stay Connected with Smartek