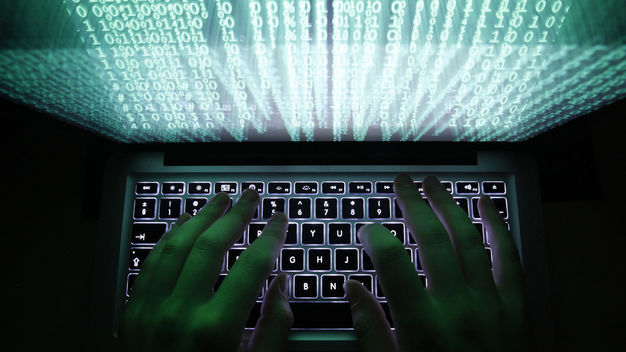 Smartek is a company with many years of experience in the Information Technology field. You will find many differences between Smartek and other companies that go deeper than technical expertise. We do not charge an emergency fee, your emergency is not Smartek's profit opportunity. We do not charge over time for off hours work scheduled in advance; we work with you. We build a trust relationship with our clients, we rely upon them just as much as they rely upon us.   If you succeed we succeed.
Our Specializations; CRM, Database Management, Firewalls, Hardware, Managed Services, Networking, Security, Telephony, Virtual Private Networks, Wireless Networking, and more….
Our Philosophy; Smartek is built on a team concept; we work as a team to support each other.  We share our knowledge and experience to create a strong backbone for our company.  Next, and most important, we use that  knowledge to support you, our customer.  When a Smartek engineer comes to your office, it's not just one technician helping you, it's the entire Smartek team.